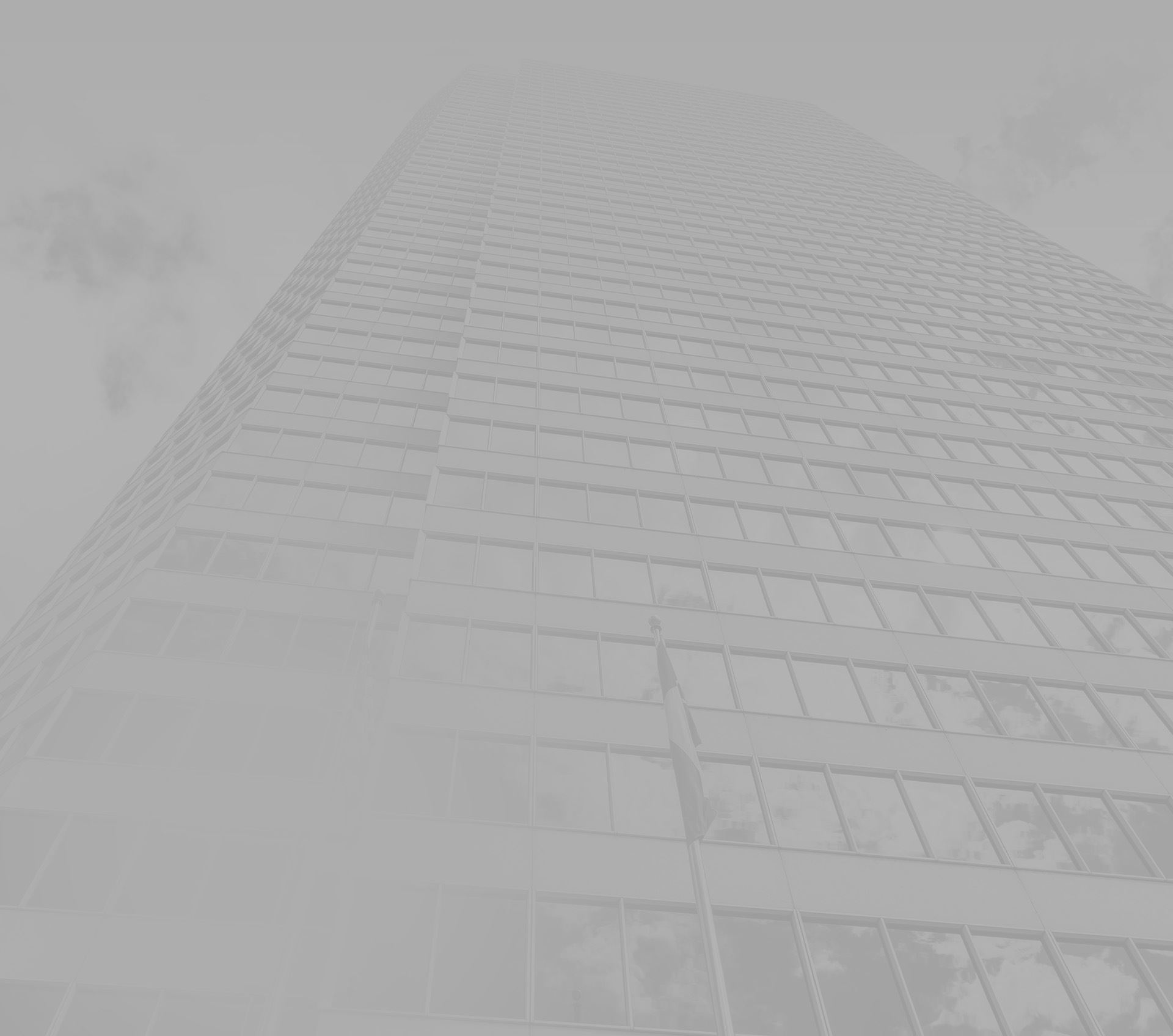 Texas and New Mexico Civil Litigation Attorneys
Serpe Andrews is a full-service litigation firm. We represent clients in state and federal court in nearly all areas of litigation. Our firm handles all aspects of a lawsuit, including pre-suit investigations and evaluations, trial in either state or federal courts, and any appellate issues or appeals. Our attorneys are well-versed in handling jurisdictional motions, temporary restraining orders, temporary injunctions, and other ancillary practice. We also represent clients before state administrative and professional organizations and in arbitration and mediation proceedings.
Serpe Andrews primarily handles litigation in the following areas of law:
What Our Law Firm Will Do For Your Civil Litigation Needs
Our firm understands that it can be intimidating to face a civil litigation lawsuit. Our civil litigation attorneys will consult with you on your options and provide the necessary guidance and advice to help you resolve your case quickly and effectively. We strive to understand our clients' goals, so we can tailor our legal strategies accordingly.
Serpe Andrews can also provide valuable services outside of the courtroom. Our day-to-day handling of lawsuits provides us with invaluable insight on issues that often lead to lawsuits. As a result, we provide counseling on various matters in hopes of preventing litigation. For instance, we often advise our clients on policies and procedures designed to avoid incidents leading to litigation. We also provide educational seminars to our clients' employees with the same goal in mind.