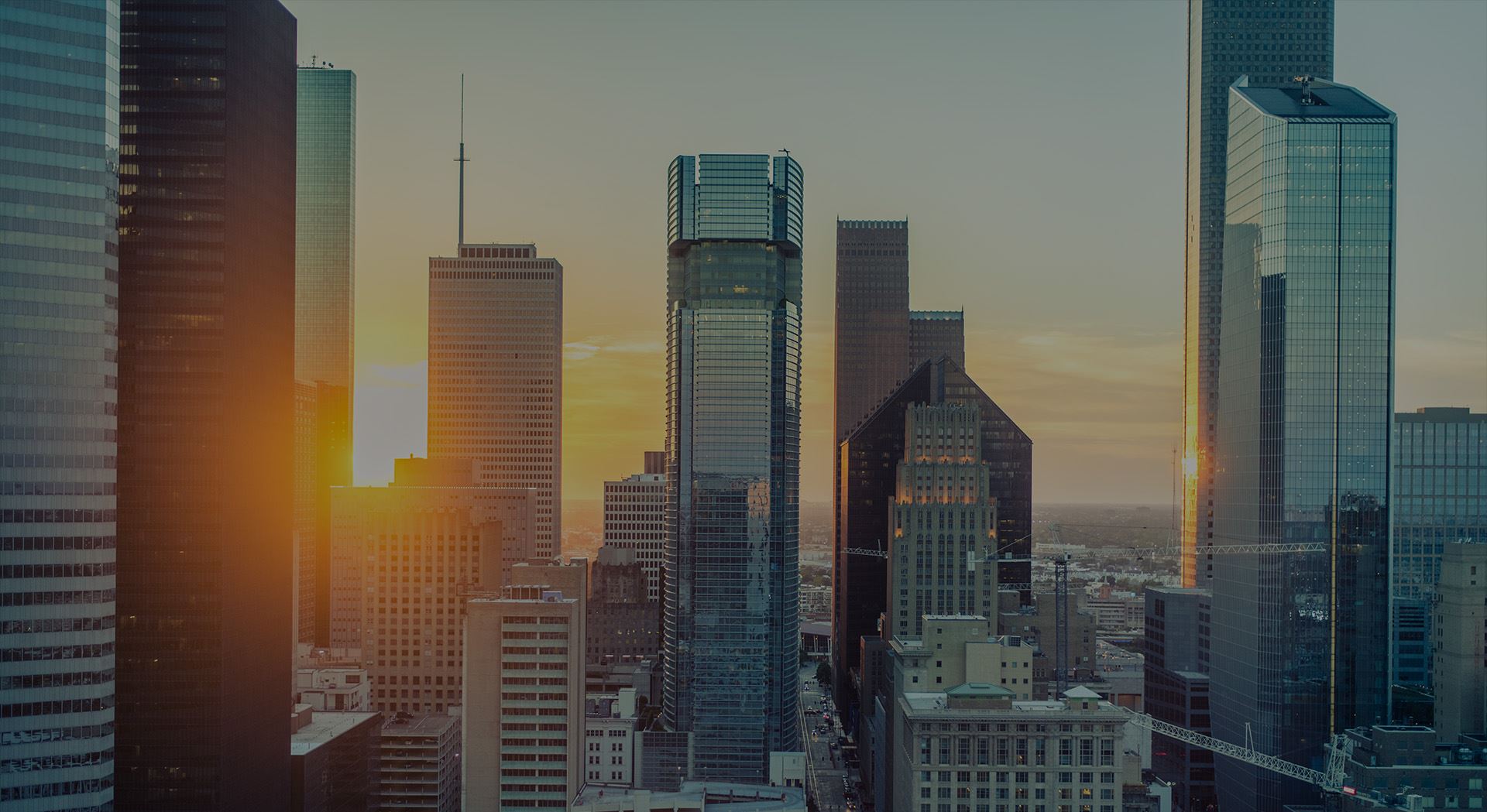 Built on Integrity.

Driven by Results.
A Full-Service Litigation Firm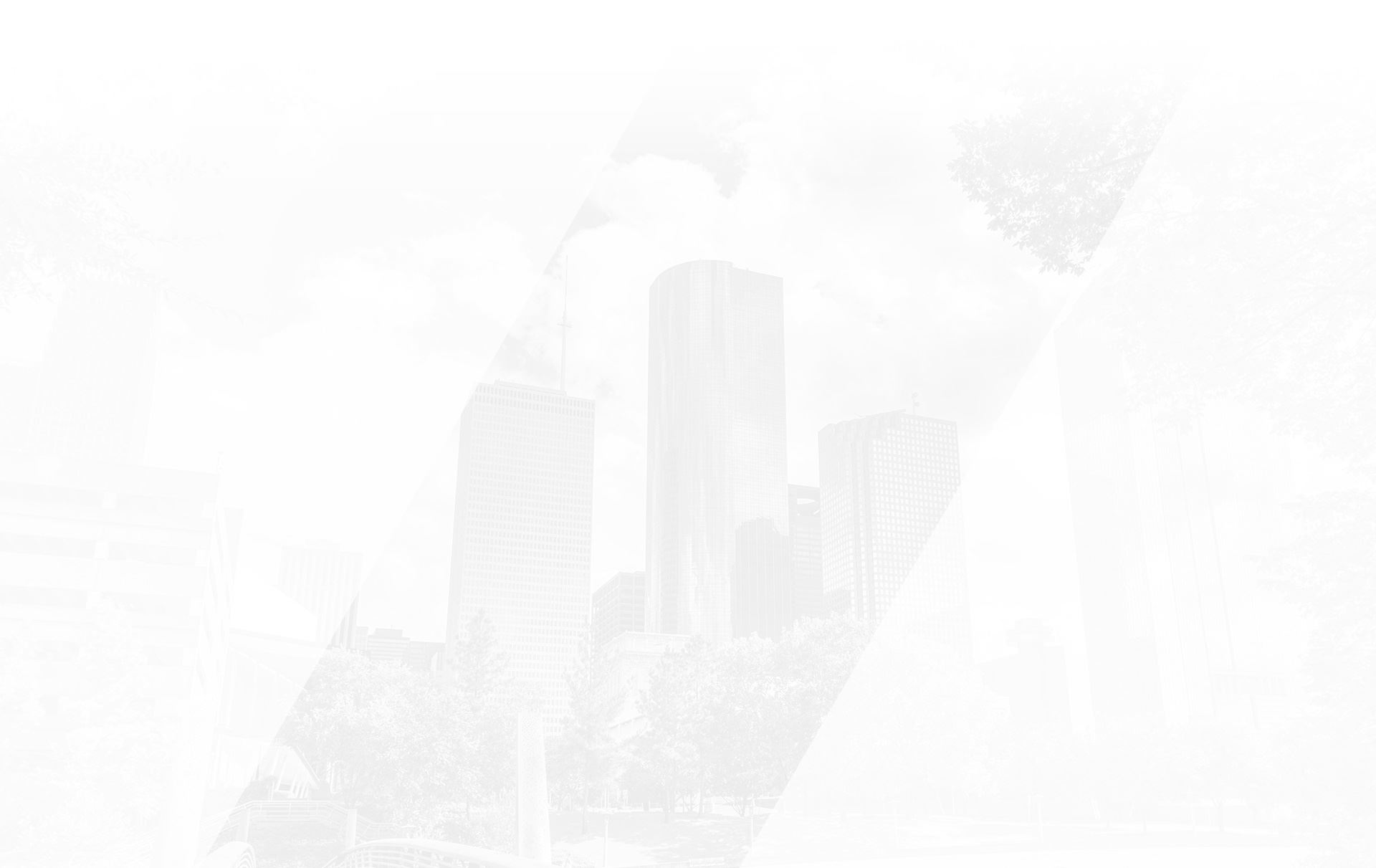 Experienced Litigation Attorneys
Serpe Andrews handles complex litigation for a range of professional clients, from multi-national companies to individual employers, owners, or managers. Regardless of the complexity of the case, our goal is the same — a positive outcome— whether that success comes in the form of a verdict at trial, obtaining dismissal through motions, or achieving a favorable out-of-court resolution. As a leader among our peers, our attorneys have the knowledge and experience necessary to protect your best interest and advocate on your behalf.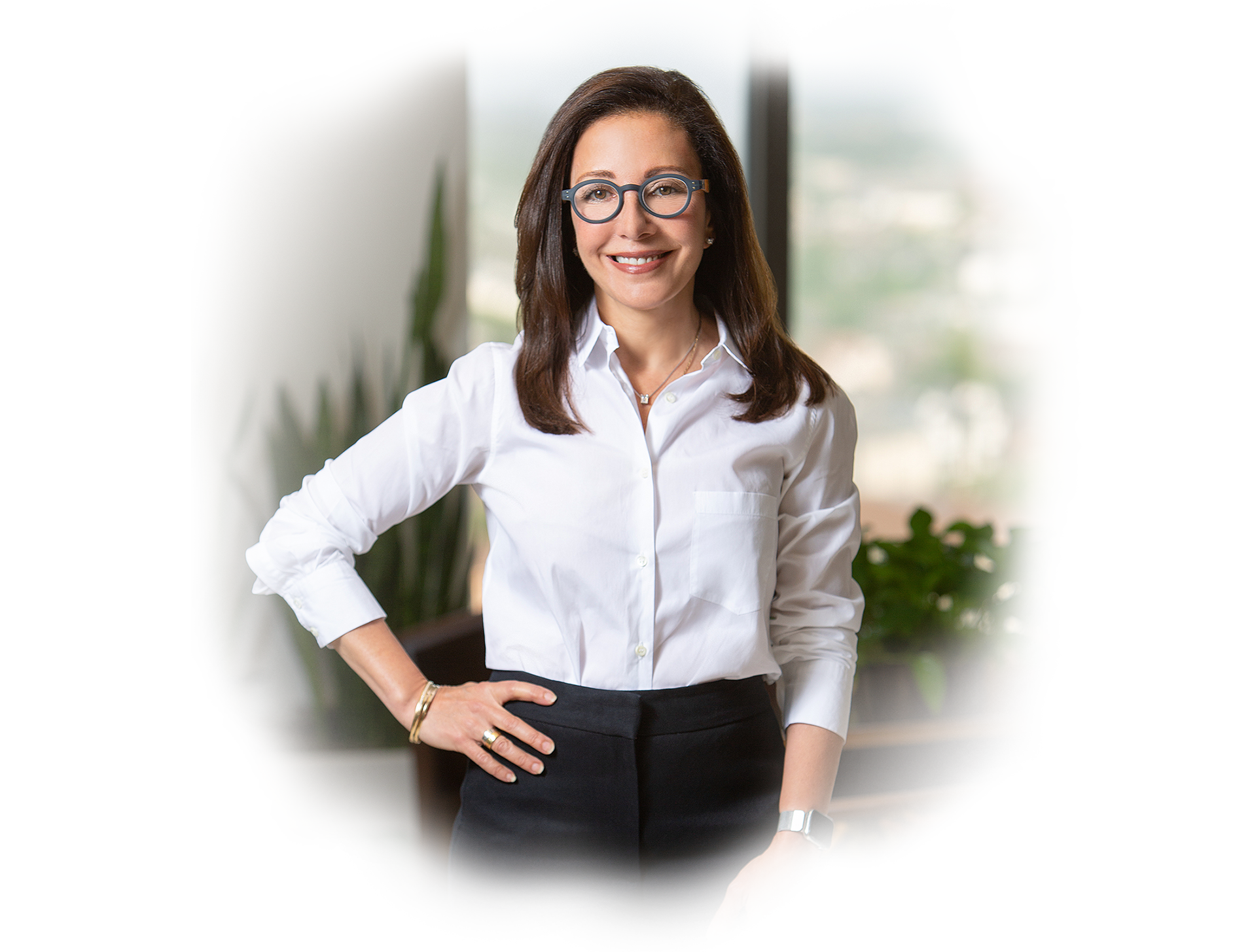 Our attorneys leverage their experience and in-depth insights into the law to assist clients through every stage of the litigation process.
Every one of our attorneys at Serpe Andrews has extensive experience in their respective legal field and are committed to doing the best work possible for their clients. Our diverse team has decades of litigation experience and numerous accomplishments, creating an exceptional group of professionals dedicated to being the best at what we do. Our attorneys hold themselves to a higher standard of client care in order to protect their best interests throughout the legal process.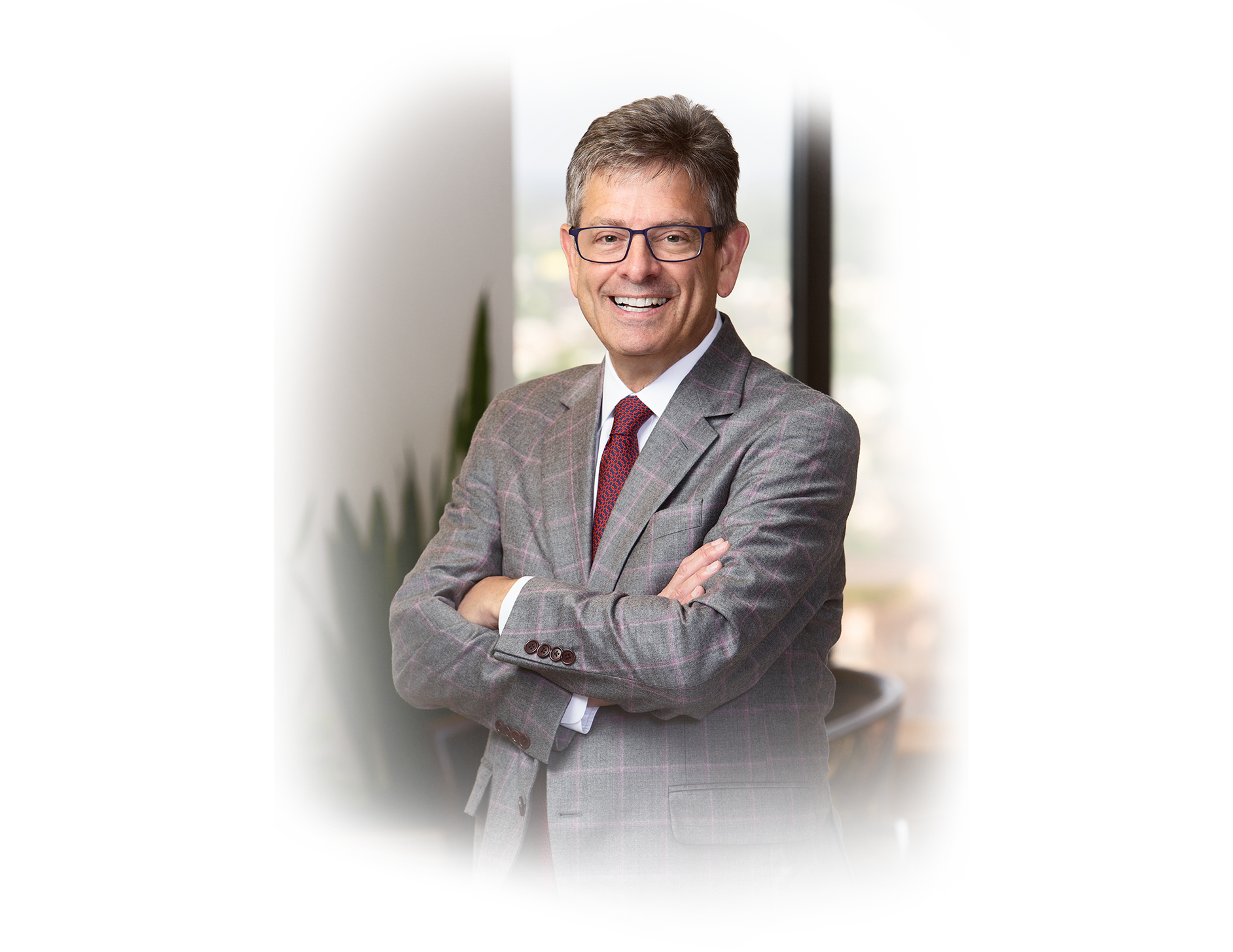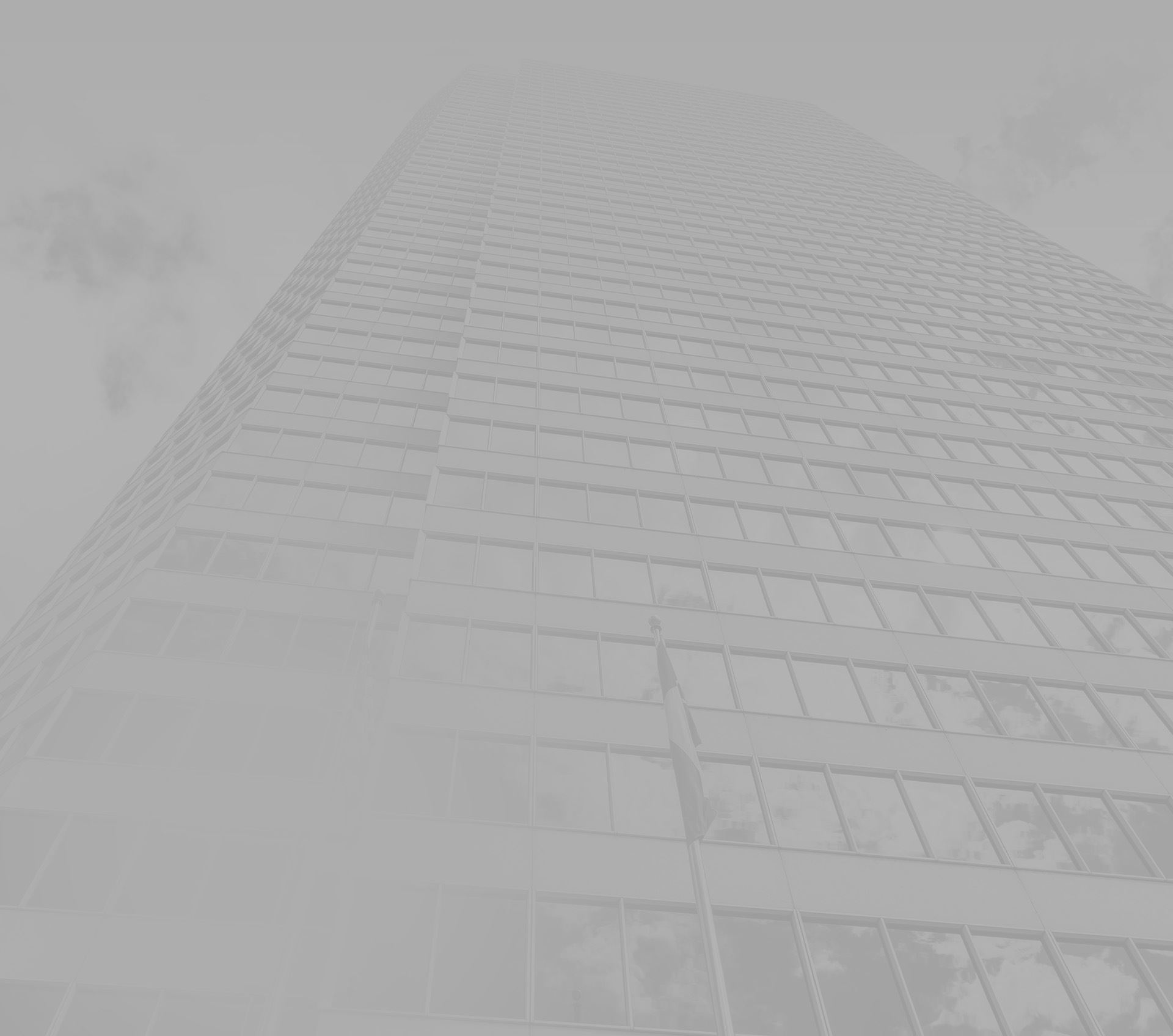 We use our size to our clients' advantage. As a boutique firm, we are able give every case our full attention so we are better equipped to deliver high-quality work and personal attention.
For our legal team, victory starts with a successful legal strategy. We provide each of our clients with an experienced analysis at the outset of their case so we can understand the client's goals. Every case is staffed with a team of talented attorneys who are driven to achieve those goals. Serpe Andrews continues to develop and foster a number of long-standing client relationships due to the victories obtained through our proven process and client-centered strategies.